OUR PHILOSOPHY
Stay active. Stay strong. Stay healthy.
Our office is about listening to your Health concerns, and tailoring A wellness plan to meet your needs as an individual. Each patient has a different comfort level with chiropractic. We will meet you where you're at. With a strong commitment to continuing education, and first hand experience with sports injury and prevention, Dr. Fitzgerald brings the highest quality care to all patients, allowing you to leave feeling better than ever.
We happily serve patients from all over bucks county, including doylestown, new britain, chalfont, warrington, warmintster and lansdale.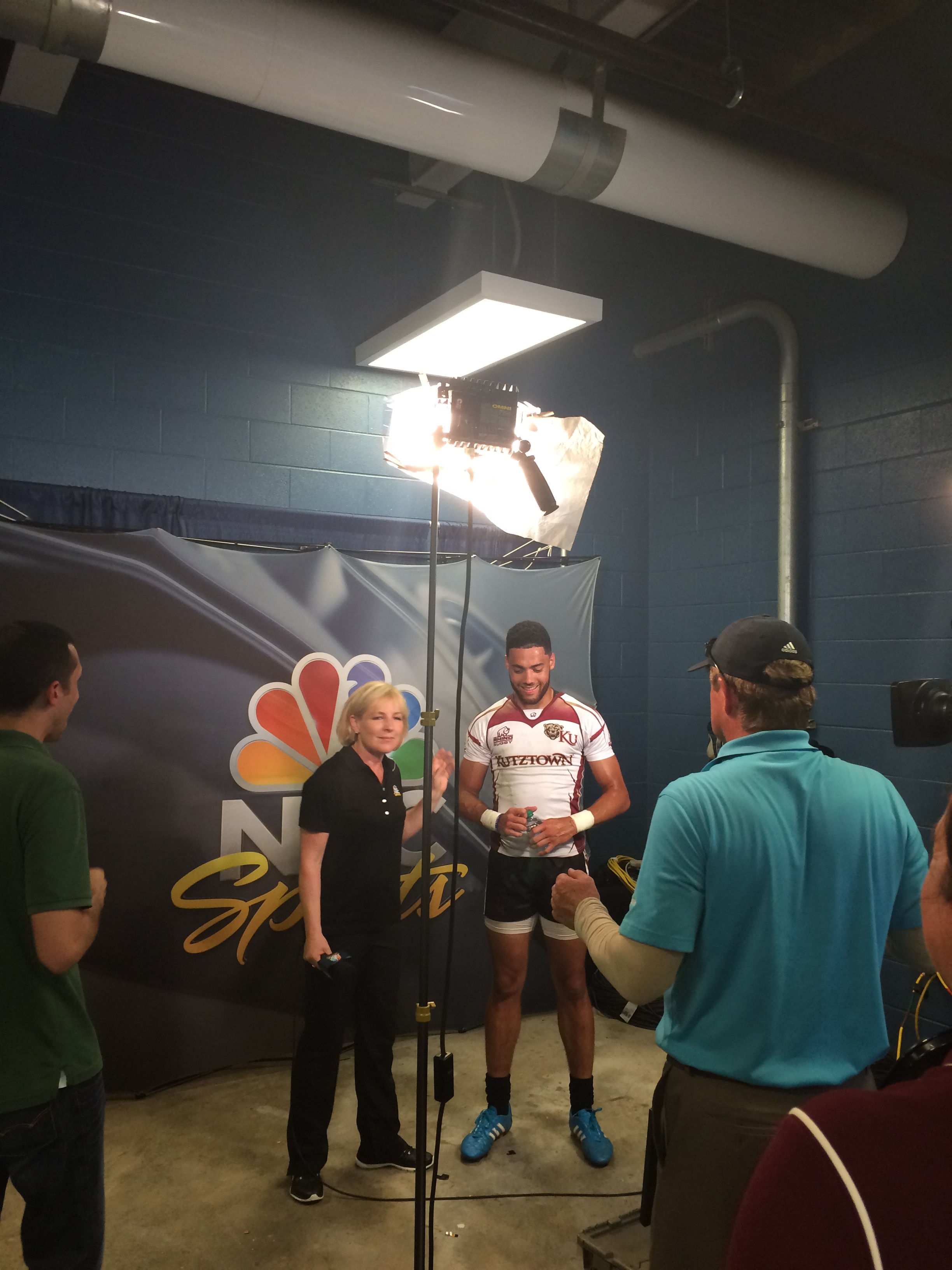 Have you ever wondered how a Chiropractic adjustment works? Not sure how treatment could help you? Click here to learn more about how Chiropractic heals from the inside out.
Ready to take the next step toward a better, healthier you? Request an appointment to come in so we can develop a wellness plan designed specifically for you.